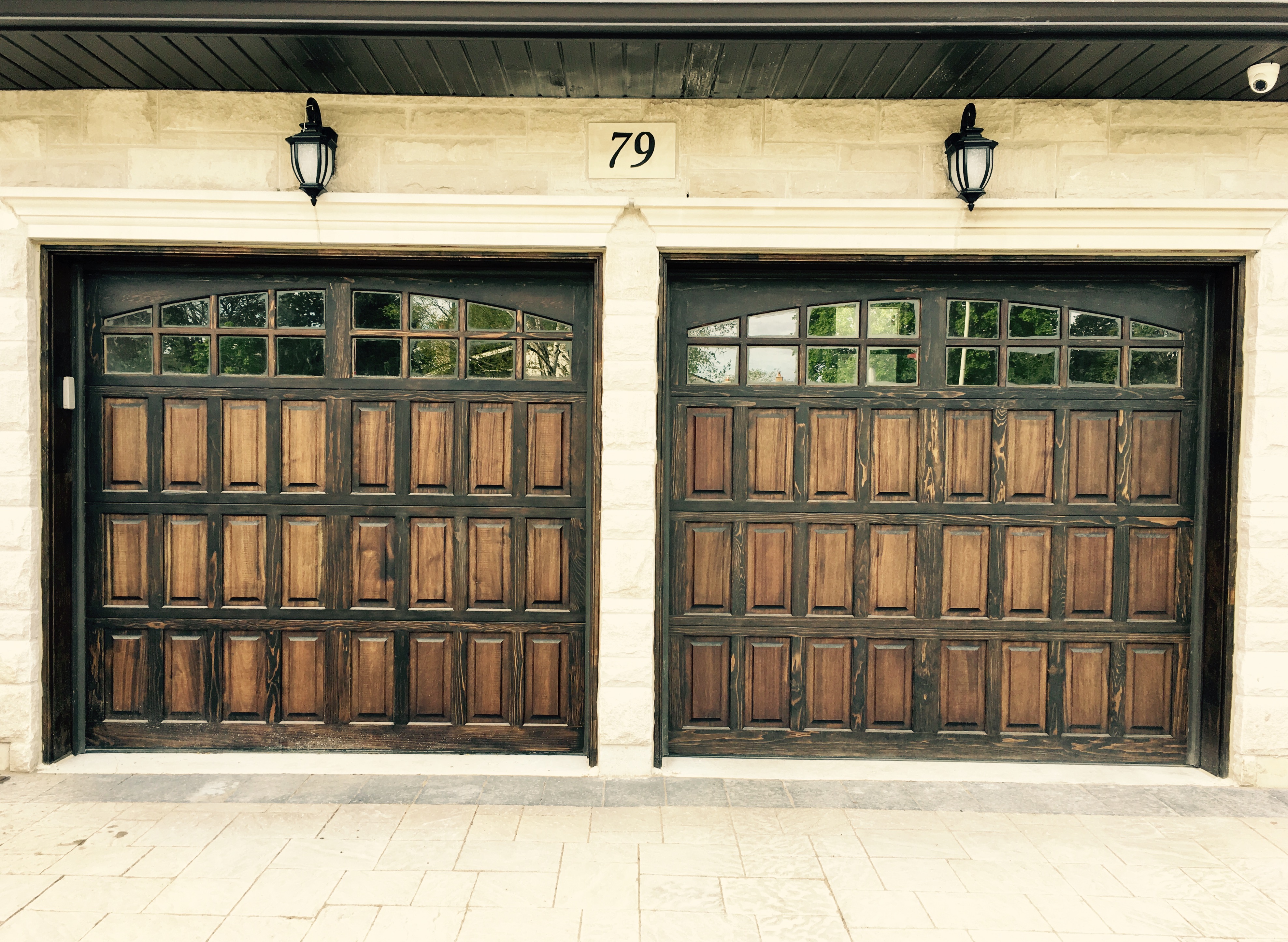 15 Feb

5 Smart steps to Choosing New Garage Door for Your House

Following the 5 Smart steps above should help guide you to selecting the best possible garage door for your home.

Although it may be easy to overlook, your garage door has an incredibly important role in the overall presentation of your home.

For many, it is the first point of entry after a long day of work and should be as welcoming and aesthetically pleasing as possible.

Of course, there is more at stake than just looks. Your garage door's functionality, durability, and cost must also be considered.

          1)Find out who offers what: 

A search of garage door providers via google.ca and a review of your local garage door suppliers online will give you an idea of the options available to you.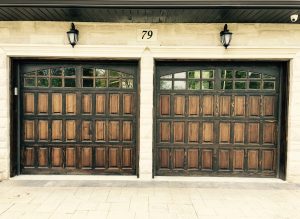 2)Select a material for your garage door:
 Steel, wood, and aluminum are, respectively, the three most commonly selected garage door materials, each with their own unique benefits and limitations:
Wood:  Wood offers a beautiful, classic look that cannot quite be replicated by other materials.  The major drawback with wood, however, is that it lacks durability and weather resistance which means it requires more frequent maintenance and upkeep.
Steel:  Steel is an increasingly popular selection and certainly the strongest and most durable of the available materials. With current design innovation, steel doors can be made to look like real wood. Steel is also known for its low cost of upkeep and maintenance, owing primarily to its durability and weather resistance.
Aluminum:  Aluminum doors share many of the benefits of steel and are less expensive but also more fragile and likely to dent.
       3)Determine your insulation needs:
Depending on the primary utility of your garage, you will also need to consider garage door insulation. Choosing the appropriate insulation capacity is critical for comfort and energy savings if you use your garage for anything beyond just storage.
        4)Select a design for your garage door:
 The design of your garage door should fit the architecture of your home. If you have an older Victorian home, you should select a style that allows your garage to be an extension of the home itself. If you have a more contemporary home, a wider range of designs and styles will fit.
       5)Select a color for your garage door: 
Simply put, you want a color that works with your home. It is generally considered a good practice to choose a garage door that matches your window frames and does not clash with your brick color. Try to aim for harmony rather than stark contrast.
We know that when all of these factors are on the table, making the Smart choice isn't always easy but following the five tips above will help make your decision-making process that little bit smoother. )))